Wire Stripping
Wire-stripping recycling is a common practice to convert scrap copper cables and wires to recycle the copper wire strips.
Wire stripping recycling is more commonly known as wire stripping. It is a process that involves stripping the copper cable from long strands to make a smaller piece of wire that is usually used for different applications. As stated before, it can be used for a variety of different things including copper cable wiring, copper tubing, and copper pipes among others.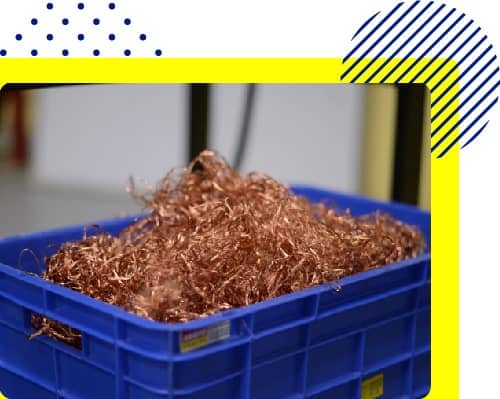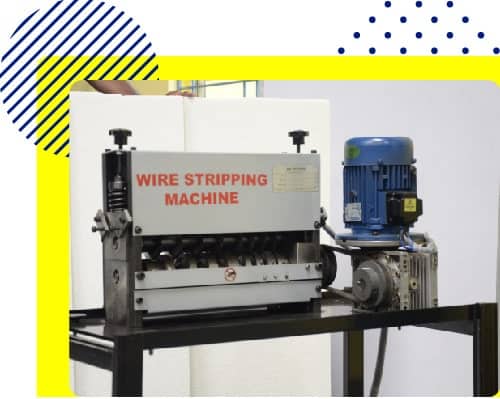 Wire Stripping Process
We will offer you some assistance and advice when looking into doing some Wire stripping Process. The important thing to keep in mind is that even if the process seems to be easy, it may require some skills to be able to do well in this type of endeavor.
The first step is to remove the insulation on each end of the wire. In the process of stripping, some insulation may be left behind. You may want to place a small piece of tape to prevent any damage to the insulation. This will ensure that you can get to the end with all the insulation intact. You will have to cut the insulation on the wire strip.
Ready to Find out more about what we can do for you to Stay Safe & Secure