Prakruthi Recycling
We are one of the leading KSPCB certified E-waste recycling & IT Disposal company headquartered in Bengaluru – India.
Sq-Ft Recycling Plant Area
Recycling the E-waste is the most sought after activity among the citizens today. A growing number of consumers are turning to electronic products and services where many of them are finding this a great way to reduce their ecological footprint.
In order to be sure that your E-waste is collected and recycled in a safe environment, it is best to choose an established waste recycling company like us.
We can determine the best method to take care of the E-waste recycling and we make use of the best processes to handle these products in a safe and clean environment.
Finally, We help you in sorting out the E-waste that you have at your Premises. This way, you will be able to reuse the parts that you discard and save money on the cost of replacing them.
Ready to get started ?
PRAKRUTHI RECYCLING helps you in
Re-engineering the Outdated IT Assets of the company
Why Join us?
The passion and commitment to that mission lives through everything we do.
Fast growing company
We are at an inflection point to achieve accelerated.
Great Colleagues
Closely bound and supportive team in the Workplace.
Take Charge
As much as you are willing to take and show excellence.
Don't stop learning
An atmosphere where learning is always on the to do list.
Stringent Compliances
We meticulously follow all the standard Compliances.
Cross domain exposure
Highly passionate and cohesive team of technology & business.
Our Credibility
* ISO 9001 QMS, ISO 14001 EMS, ISO 45001 OH&S, ISO 27001 ISMS & R2 certified.
* KSPCB (State Accreditation) Authorized, EPR – Authorized by CPCB.
* State-of-the-art recycling plant with an approved capacity of 10,00,000 kg/annum.
* 100% secure data destruction using cutting-edge technology from the USA, UK, and Germany.
* On-site HDD Shredding, Wiping, Degaussing facility & PAPER Shredding.
* Complete hand holding on the Documentation process.
* Provision of detailed reporting and certificate issuance.
* Comprehensive staff training and focus on employee safety.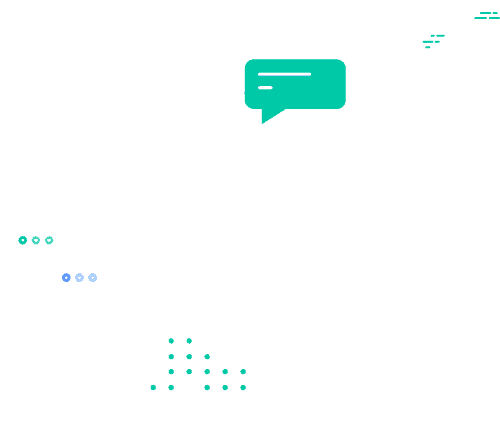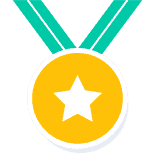 Vision
To be a state-of-the-art facility in the Country by providing the 360 degree solutions across the entire spectrum of E-waste recycling to help in protecting the Mother earth.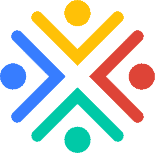 Goals
To consider the Society & our Clients towards Zero waste by applying innovative technologies & best practices based on the three keys of Strategy : Reduce, Reuse and Recycle.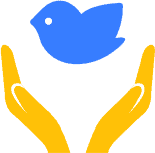 Mission
We take into account that E-waste is not as just a Waste, However a useful resource for Restoration in an Environmental Pleasant method to guard the Atmosphere.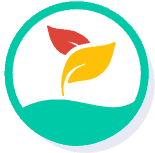 CSR
We contribute to our Society to the fullest extent possible by preserving the Environment through Recycling and encouraging the various social – cultural development activities.
Ready to Find out more about what we can do for you to Stay Safe & Secure