Recycling Plant
Our State-of-the-art Recycling Plant facility is fully setup & maintained as per the PCB Guidelines & ISO Norms.
Our Recycling Plant Facility includes :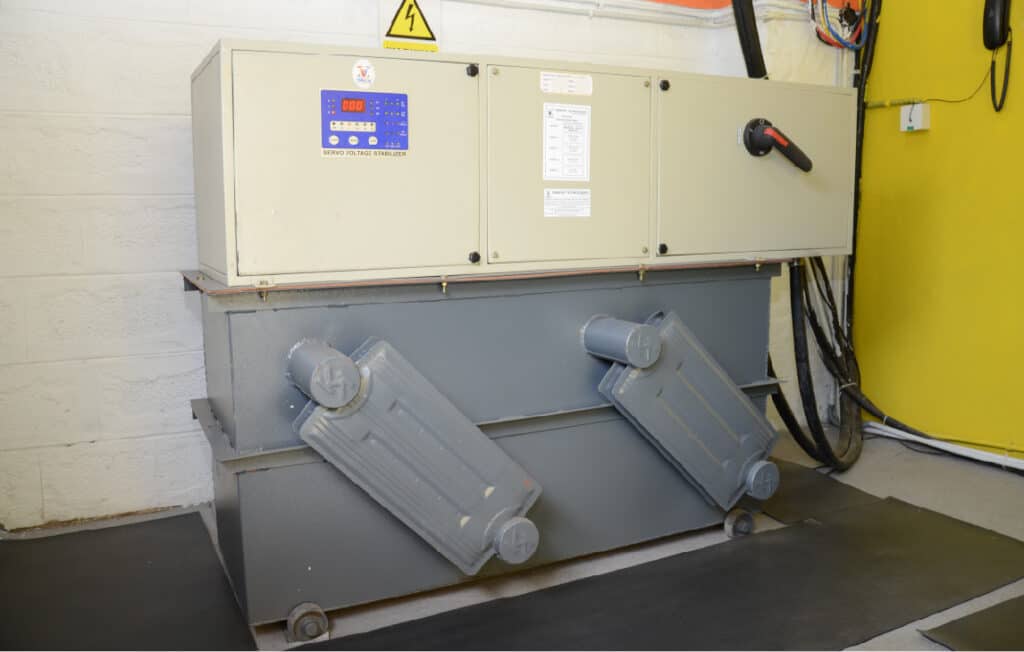 High Power Capacity
* High Quality Control Panel by ABB to manage 65 HP LT power capacity to run the plant and machinery.
* Industrial grade UPS to prevent any damage to the machinery from unexpected voltage fluctuations.
* 150 KVA Electric Generator for uninterrupted power supply to complete our targets on time.
* The UPS above is supported by an industrial level Stabiliser with progressive technology to control fluctuations.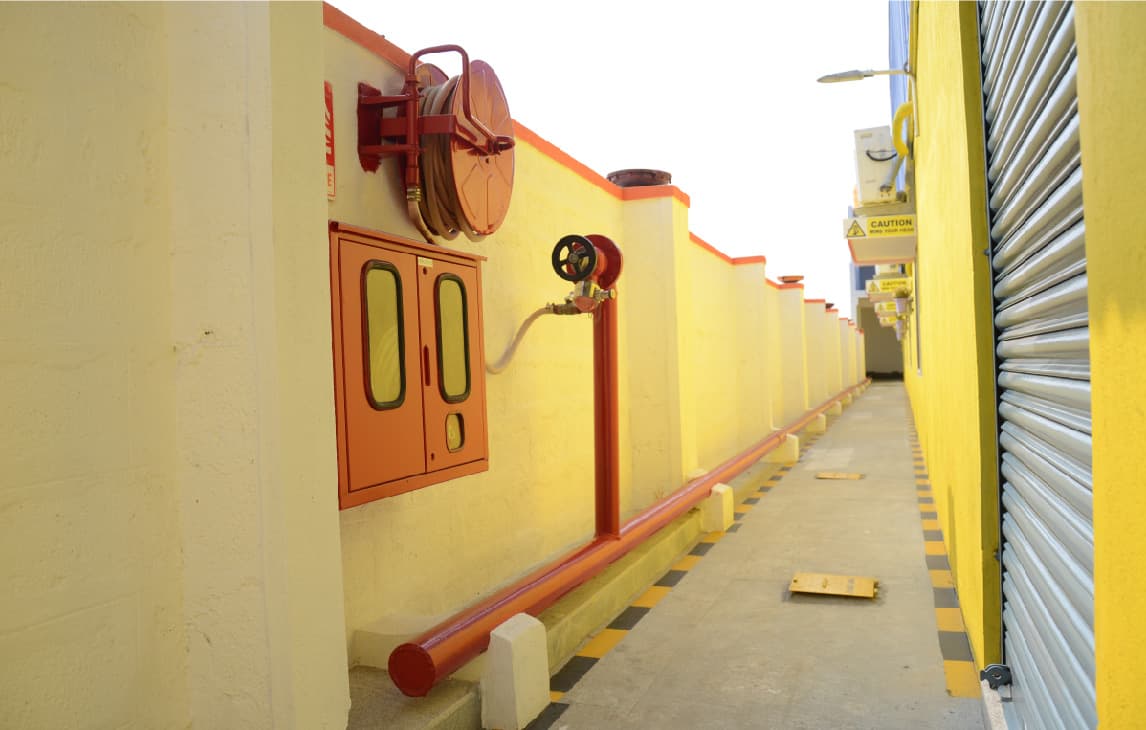 Well equipped Fire Extinguishers
We are equipped with every class of fire extinguisher ('A' for paper, wood, cloth, etc. 'B' for Petrol, Oil, Chemicals, etc. 'C' for cooking gas, welding gas, etc. and 'E' for electrical fire.) for any emergencies.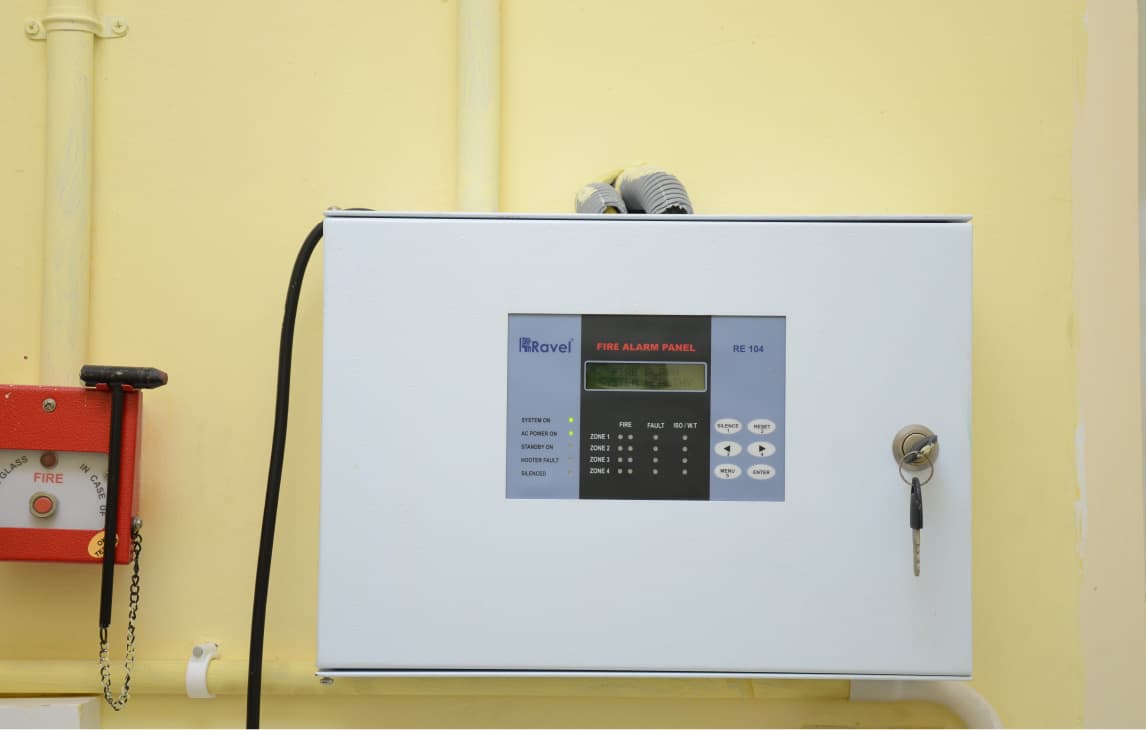 Advanced Fire Alarm Systems
We also have an advanced fire alarm system for early warnings in case of a fire through smoke detectors. It can also be activated manually using manual call points or pull stations.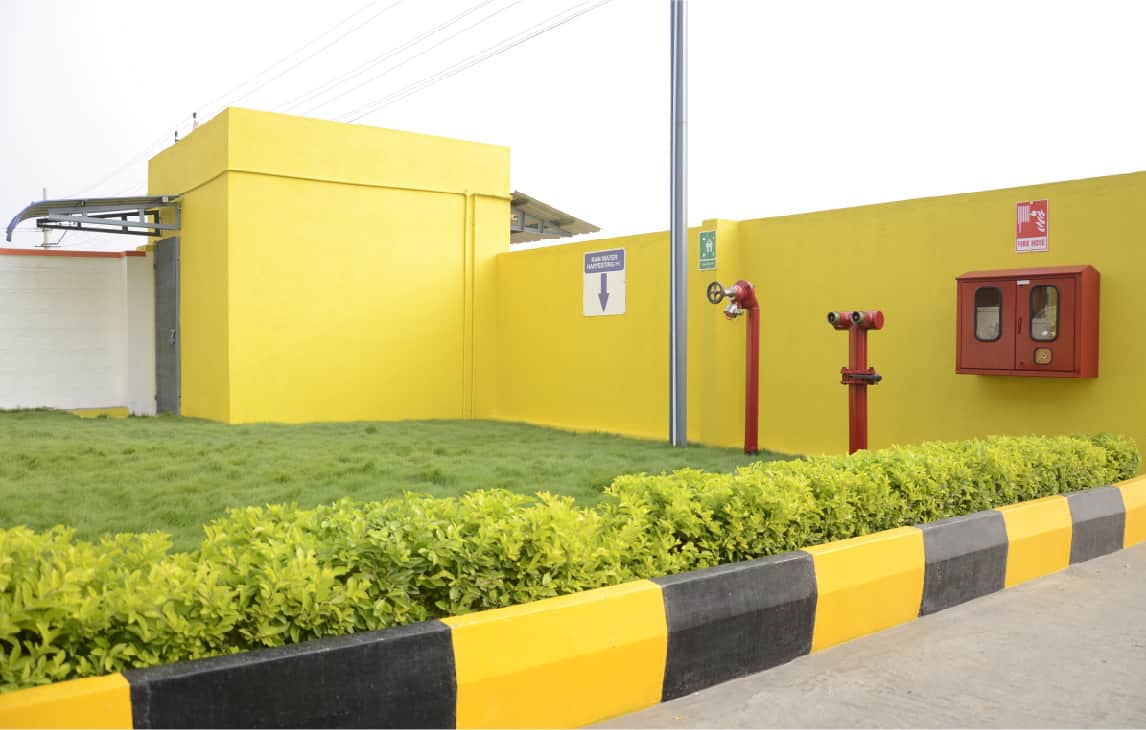 Emergency Exits
Our recycling plants also have several emergency exits for disasters such as a fire. It allows for faster evacuation, and also provides an alternative route if the main exit is blocked by fire.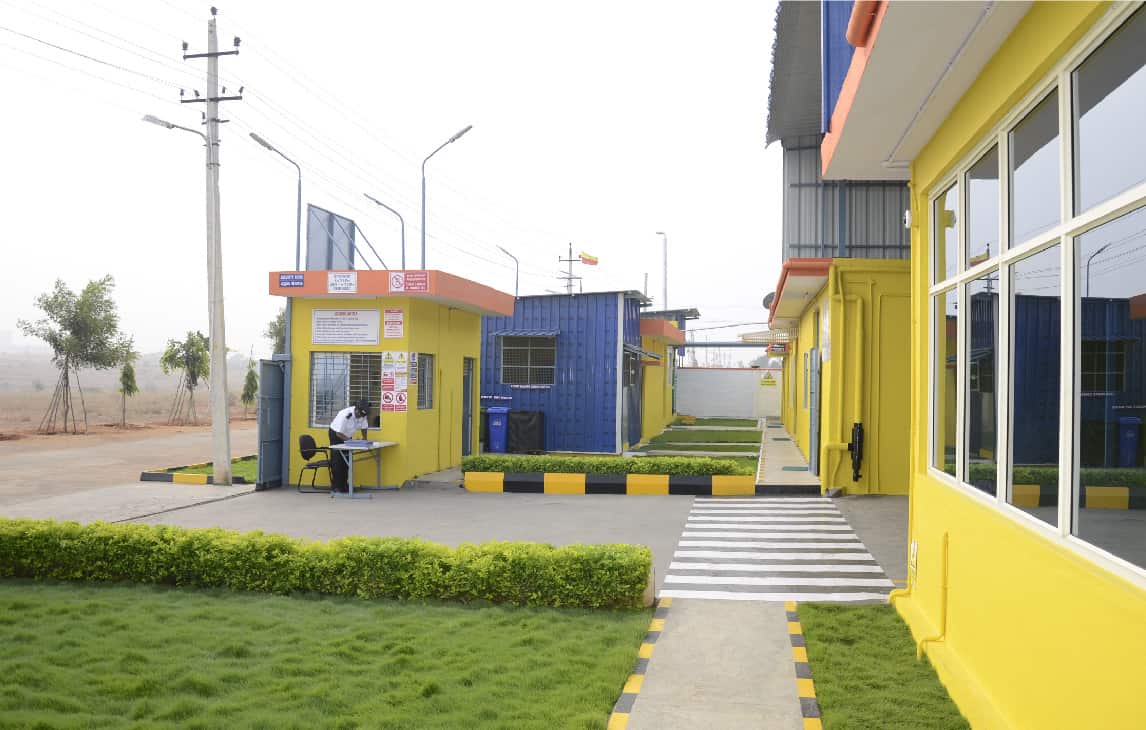 24*7 Security team
* We maintain a tight security in our premises through a 24*7 security supervisory team. Also, we have secured the area through CCTV surveillance which offers round-the-clock monitoring.
* We also provide training to all employees regarding fire safety, use of fire aid, and importance of wearing safety equipments. Also, a safety drill is conducted every 3 months to ensure that all the employees are prepared in case of any emergencies.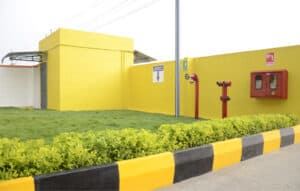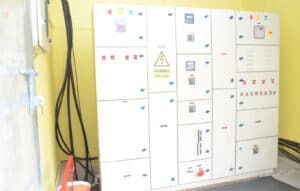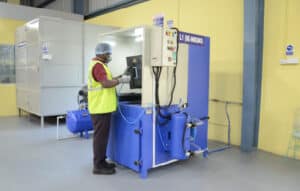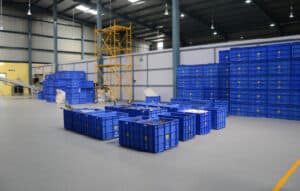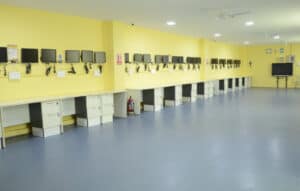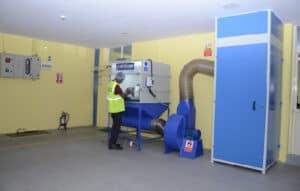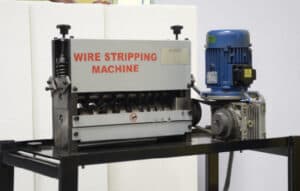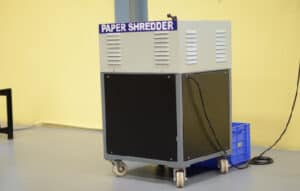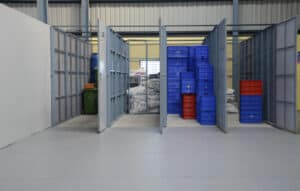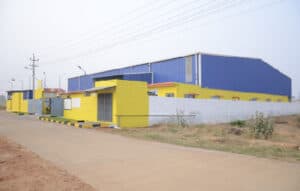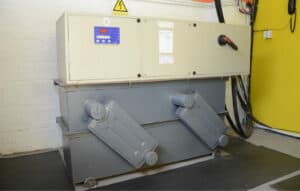 HDD Wiping : White canyon Software – Wipe Drive : The most Powerful Erasure Tool
WipeDrive is a secure, affordable, and socially responsible data erasure tool. WipeDrive allows you to completely erase your IT assets so they can be safely reused, resold, or donated, without the danger of data breaches, all while keeping those devices out of the landfill.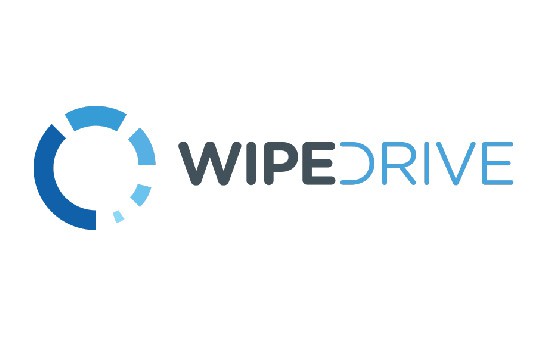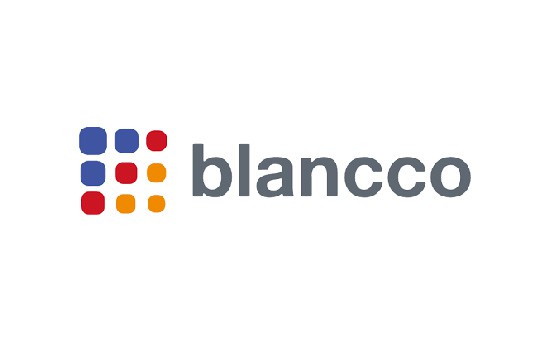 Blancco Drive Eraser : Reduce Risk. Increase Efficiency. Be Sustainable
We ensure your sensitive data, regardless of underlying technology, has been permanently sanitized from servers, laptops, desktops and drives with the most certified data erasure software solution on the market.
DataGone LG HDD Degausser
It's no wonder it's one of the most popular hard drive degaussers available on the market. The degausser will not only delivers fast and failsafe erasure of large volumes of hard disk drives and back up tapes, but it also comes fitted with the unique Data Destruction auditor solution which enables the operator to document and verify their hard drive erasure and create tangible, audit-ready reports that confirm complete and secure data erasure.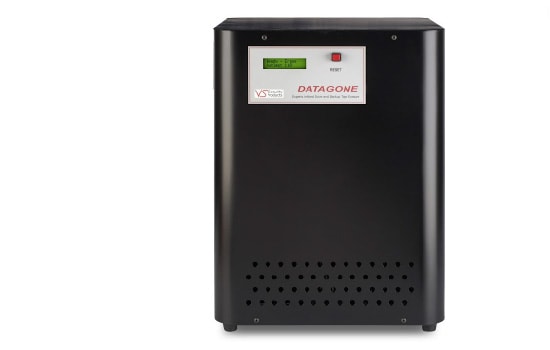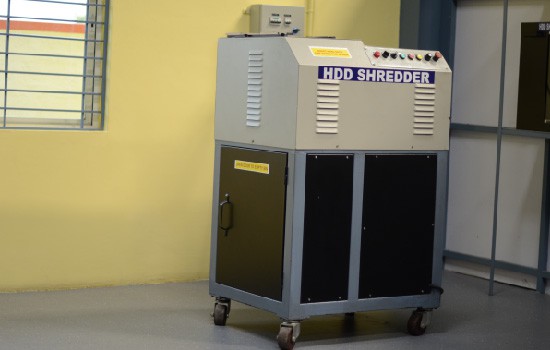 HDD Shredding
Confidential hard drive information has become a tool for identity theft, corporate surveillance and a threat to corporate security.The Used hard drives contain all sorts of Confidential data where this data may lead the Customers to get into the risk if its not handled and shredded properly.
Prakruthi recycling's Hard disk drive destruction, data recovery services will ensure that the Confidential data is destroyed properly and securely prior to being tossed in a Trash can or Bin.
Paper Shredding
Paper Shredding helps the Organizations to keep track of all their paper waste and therefore, it is very useful when it comes to keeping a company's confidential information. It also helps businesses to get rid of old documents which may cause a lot of trouble to anyone.
We are equipped with the best suitable & durable paper shredders which are able to shred the different sizes of paper.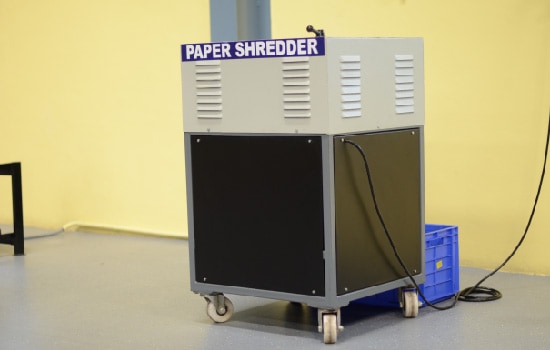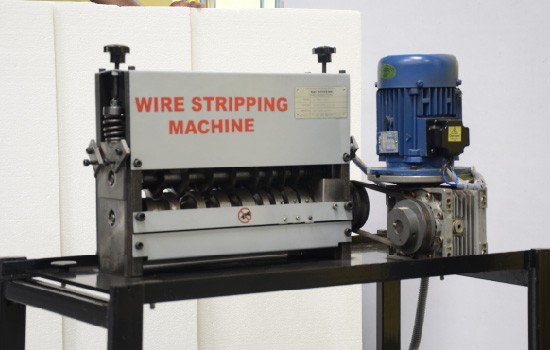 Wire Stripping
Wire-stripping recycling is a common practice to convert scrap copper cables and wires to recycle the copper wire strips. It is a process that involves stripping the copper cable from long strands to make a smaller piece of wire that is usually used for different applications.
We will offer you the best in class Wire Stripping services & assistance for various businesses.
De-inking
De-inking is a process which involves dismantling of printer cartridges and toners in a safe and secure manner. In this process, all the ink powder is separated and stored in safe containers and the same is disposed of to TSDF.
Prakruthi Recycling accepts any condition of empty ink or toner cartridge, even damaged ones for Recycling.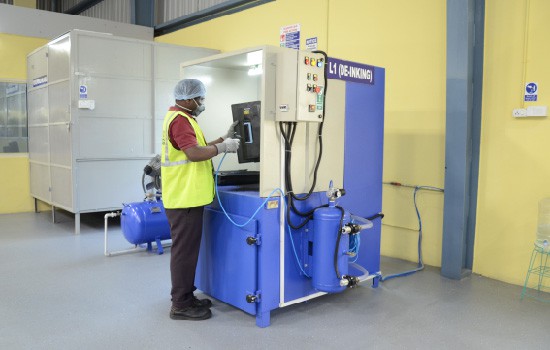 Ready to Find out more about what we can do for you to Stay Safe & Secure