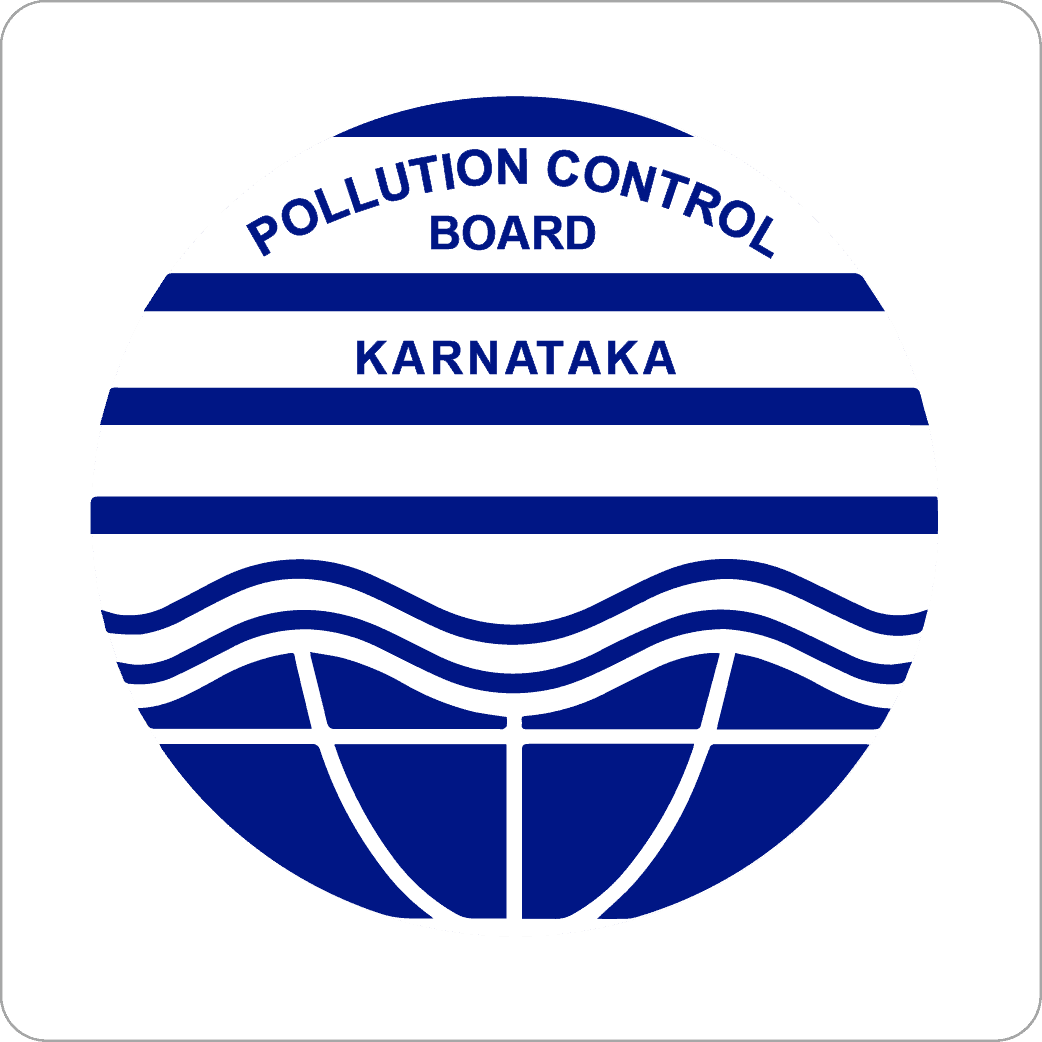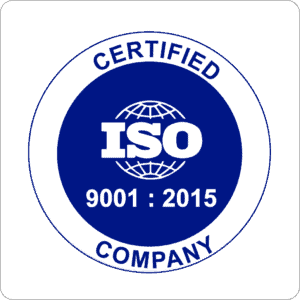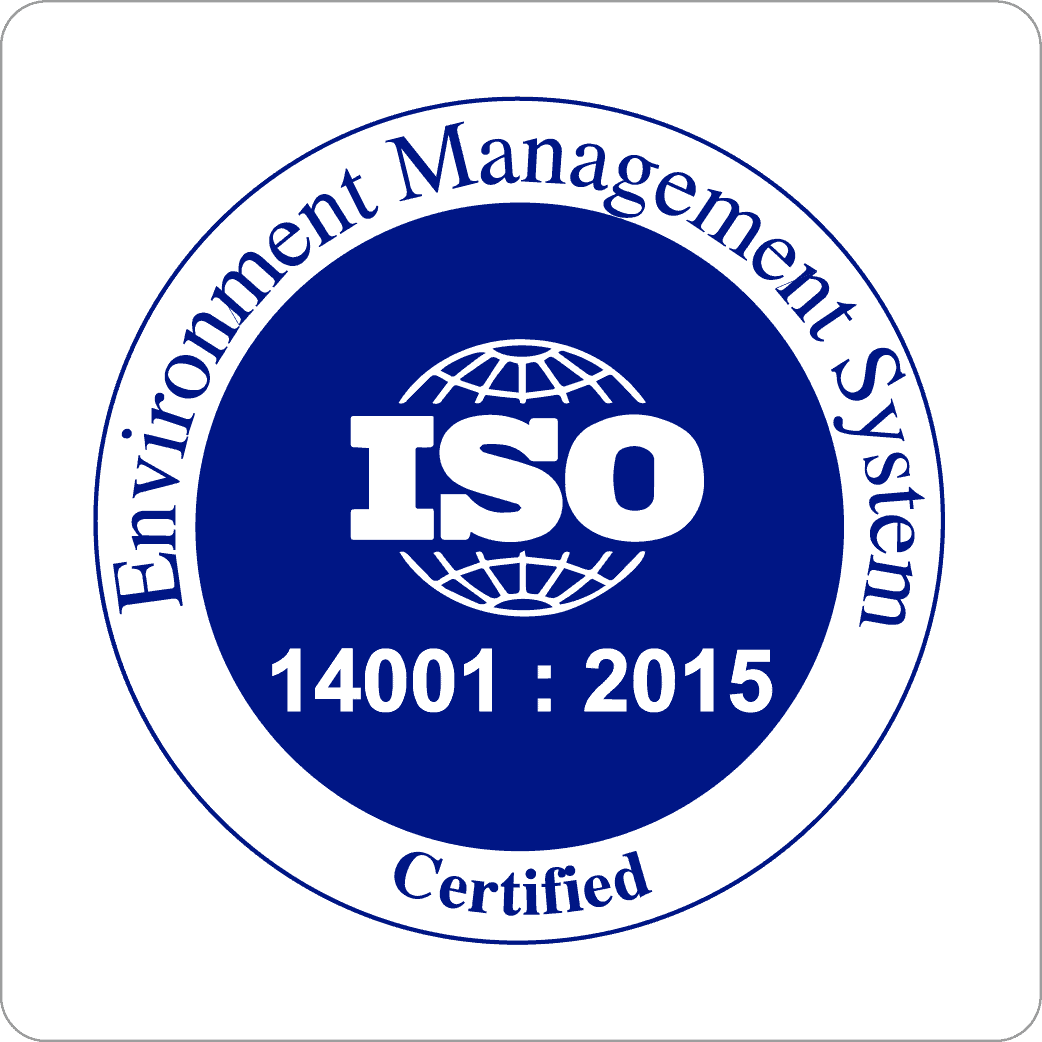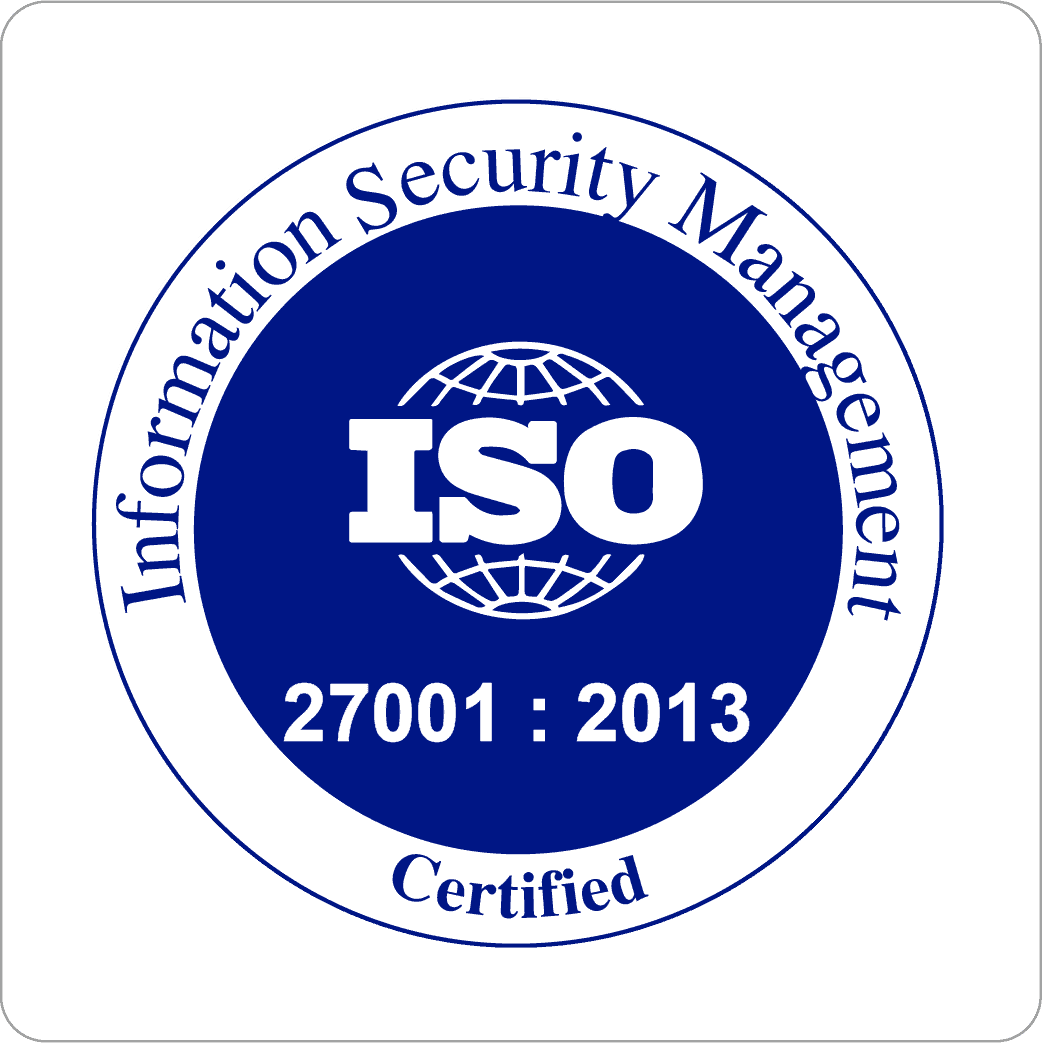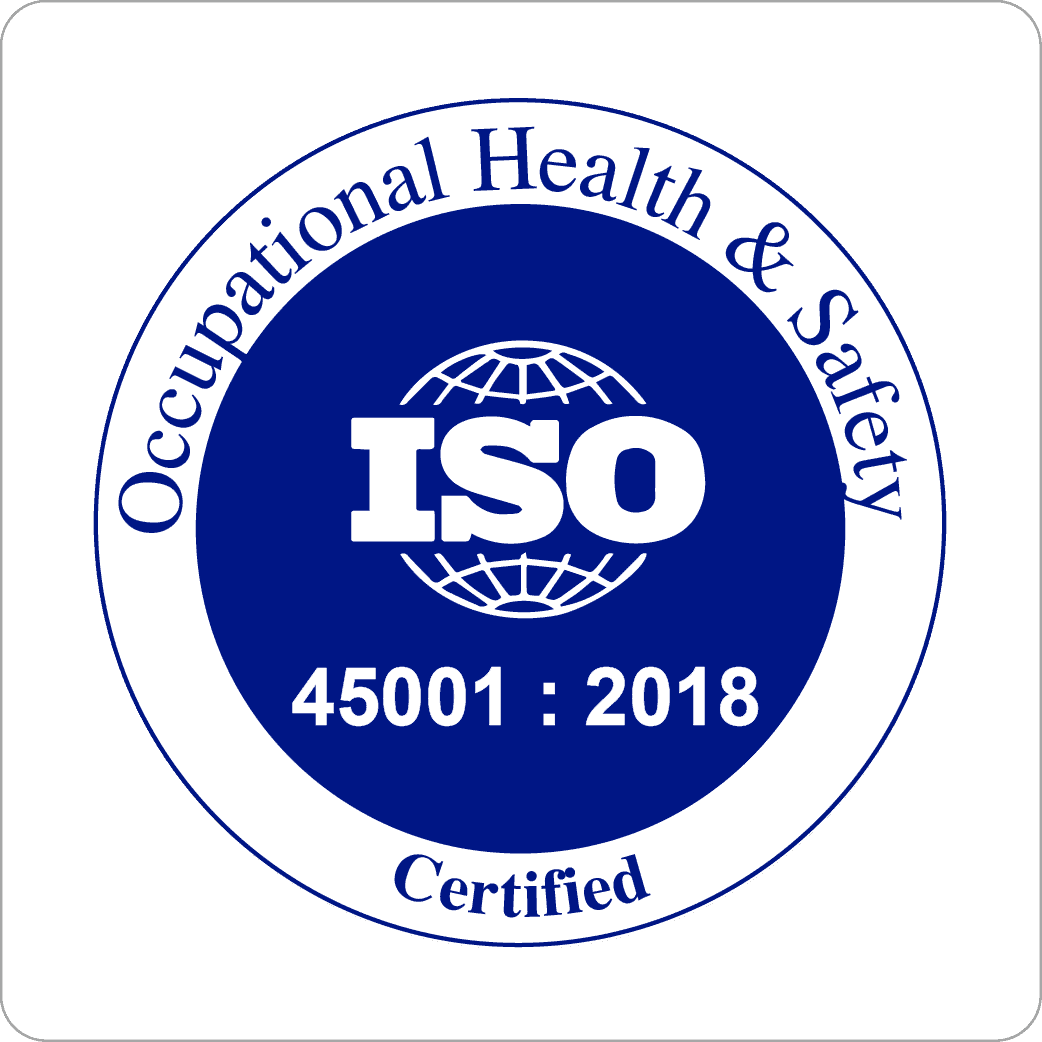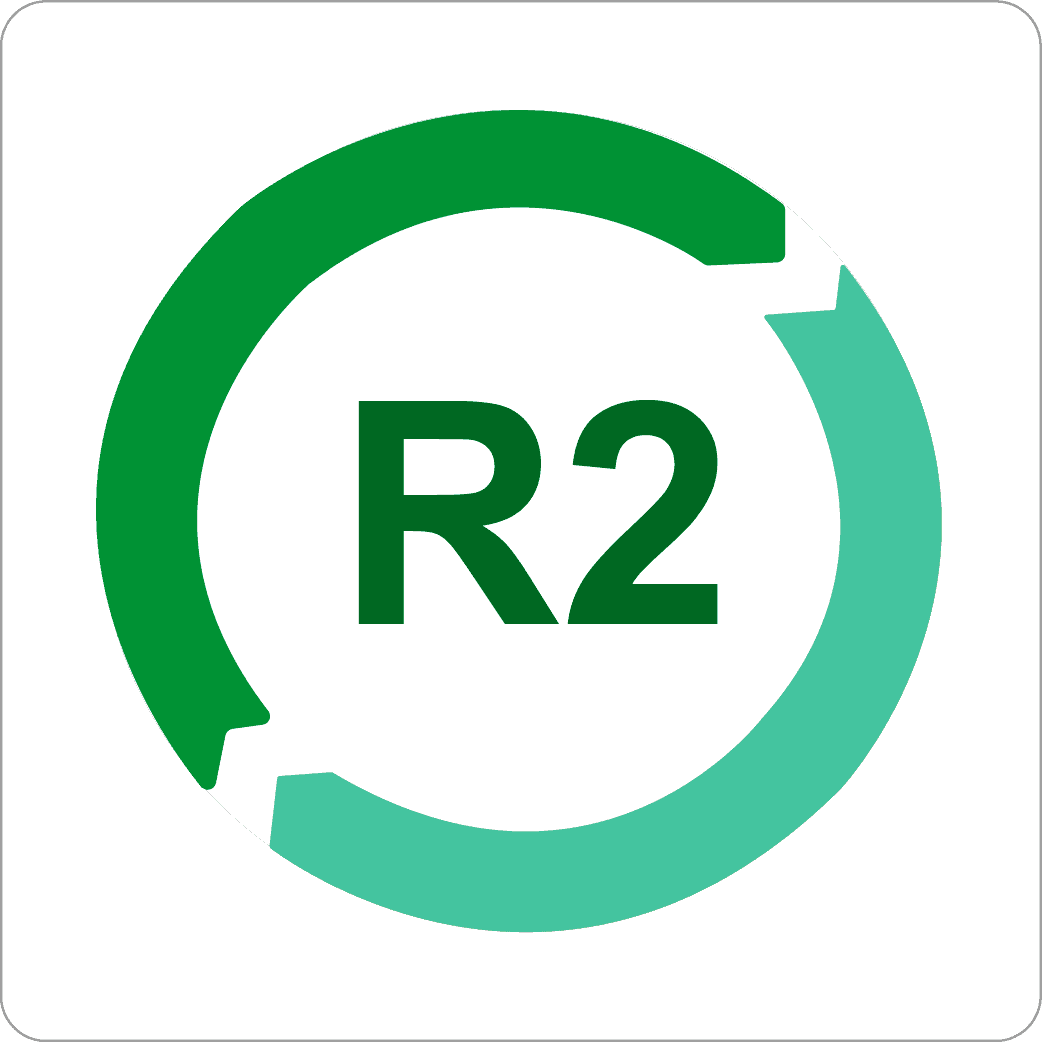 Prakruthi Recycling in Frames
Prakruthi Recycling Private Limited is one of the leading KSPCB certified E-waste recycling & IT Disposal companies headquartered in Bengaluru – India. We offer custom tailored services for various kinds of E-waste recycling and assist organisations in the disposal of their redundant IT assets & electrical equipments.
Our Services includes Collection of Used equipments, Destruction of Data from Storage devices & processing the same for Recycling.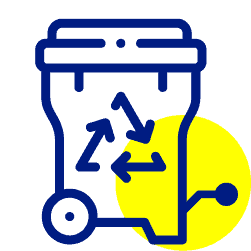 E-Waste Recycling
We offer wide range of services for E-waste recycling and disposing them in a safe manner.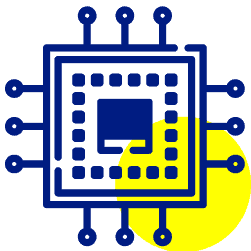 IT Assets Disposition
We mitigate the risks associated with securely managing your IT assets throughout their life cycle.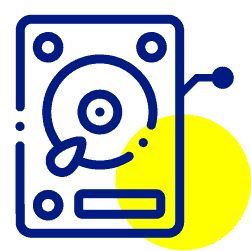 Data Destruction
We follow internationally recognized standards to ensure your data is properly destroyed.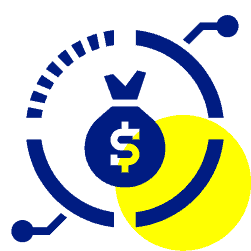 Recycle & Reuse
We take care of the whole process of redundant IT assets Collection, Repair, Refurbishing & Resell.
Ready to Find out more about what we can do for you to Stay Safe & Secure